Perfect poultry - Welcome to Sauls the Butchers!
livepages::jquery();?>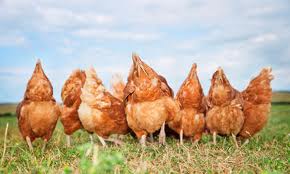 Everyone loves chicken and you can't go wrong with our delicious chicken cuts or whole birds. All our whole chickens are barn-reared to RSPCA standards and come from English farms.
Our duck is also English and depending on the season we can also get a range of game birds (contact the shop for more information).
And don't forget turkey! It's not just for Christmas - we do delicious boneless turkey breast joints for all occasions, stuffed or plain and wrapped in streaky bacon.
Products In This Category:
Showing 1 - 12 of 12 results